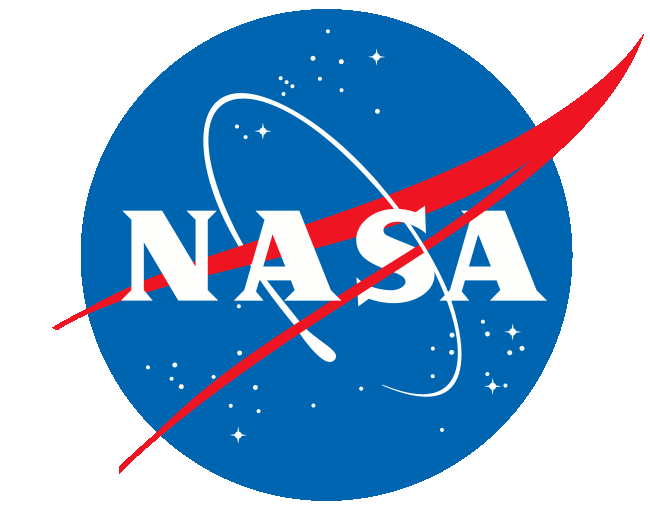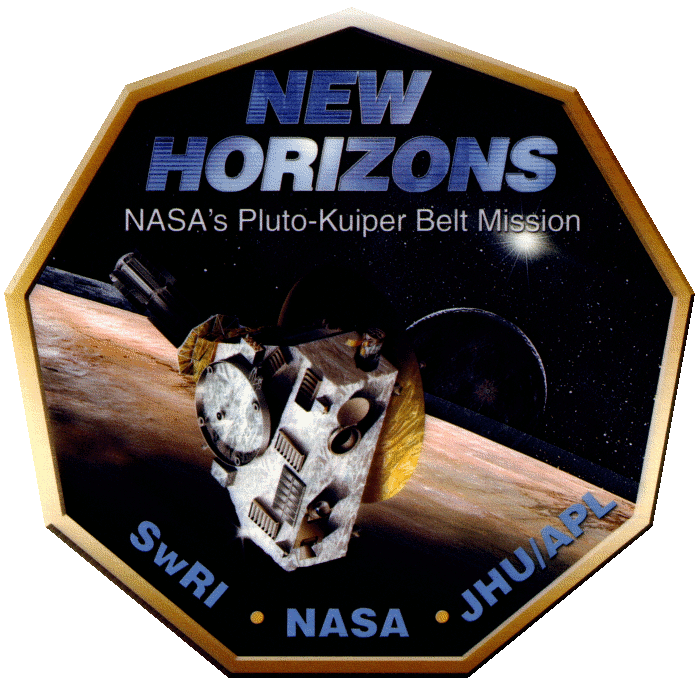 New Horizons Workshop on Icy Surface Processes
2011 August 30-31
New Horizons Pluto System Science Workshop #2
Purposes
Update the New Horizons science team on current research relevant to geology and compositions of icy outer Solar System surfaces.
Encourage new research over the next few years that can yield scientific results in time to help interpret results from New Horizons at the Pluto system in 2015.
Meeting Schedule
Organizers
Scientific Program Committee chair: Jeff Moore (NASA Ames Research Ctr.).
Local Organizing Committee chair: Will Grundy (Lowell Observatory).