Matthew M. Knight
Welcome to the work page of Matthew M. Knight.
News
4.29.13 CBET 3496 [subscription required] has preliminary results from our HST observations of Comet ISON. STScI also issued a press release. It has been picked up by many other places.

3.29.13 I'm quoted in a press release about Swift observations of Comet ISON. I was also asked about the red comet in Game of Thrones for a fun story at Universe Today.

3.15.13 I was interviewed for yet another Science@NASA video [text]. It's a good time to be a comet scientist!

2.20.13 Another round of batch updates:
I was interviewed for another Science@NASA article. This one is about Comet Pan-STARRS (C/2011 L4). It's also available as video and parts of it have been republished all over.
Here are some fun photos from my ProjectASTRO class on making a comet. Thanks to Karen Watson for taking the photos and making the powerpoint.
1.23.13 It's been busy so here are a few belated updates:
9.14.12 My paper "A Quarter-Century of Observations of Comet 10P/Tempel 2 at Lowell Observatory: Continued Spin-Down, Coma Morphology, Production Rates, and Numerical Modeling" has been accepted by AJ. Preprint is here.

Older news is here.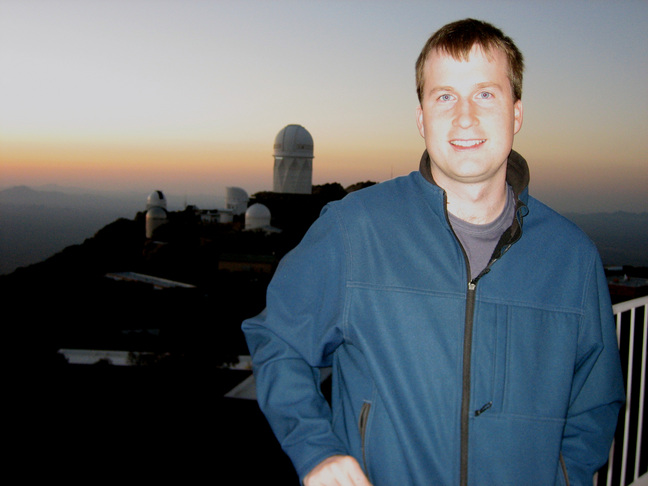 Note: There is a Lowell logo off to the top left throughout the site. If you can only see part of it (and want to see it all), you need to make your browser bigger.