Matthew M. Knight
Welcome to the work page of Matthew M. Knight.
News
8.14.14 I wrote a short answer for "Ask ASTRO" in this month's Astronomy Magazine.

7.31.14 "Observations of Comet ISON (C/2012 S1) from Lowell Observatory" by Knight and Schleicher has been submitted to AJ.

7.15.14 Asteroid Matthewknight (25053) was named in my honor!

6.2.14 I am now in IMDB!

4.28.14 My ProjectASTRO partner teacher (Rennie Watson) and I were featured in an article in the current issue of ASP's Mercury magazine. You must be a member of the ASP to read the full article.

2.20.14 "Preliminary Analysis of SOHO/STEREO Observations of Sungrazing Comet ISON (C/2012 S1) Around Perihelion" is now published. I am also quoted in today's Nature in article about Comet ISON.

Older news is here.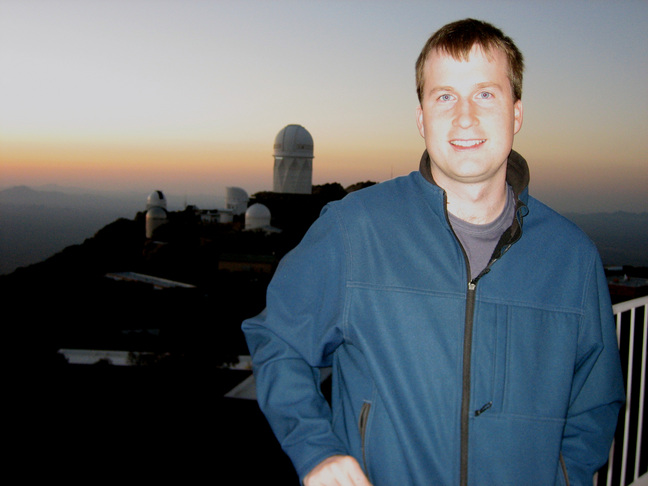 Note: There is a Lowell logo off to the top left throughout the site. If you can only see part of it (and want to see it all), you need to make your browser bigger.